We are experts in restoration. When we approach a restoration project we do a detailed investigation on the history of the historic property. From researching old pictures, to talking to local historians we compile all this information to guide our plans to restore the property and incorporate the property to its use. Our recent completed projects highlight this approach and the finished project is a testament to our abilities as revivalists.
Landmark Developers has restored many historic properties, including Hotel du Village, the Logan Inn, Plainfield, and the forthcoming project the old South Orange Village Hall. We are revivalists in our restoration of the historic fabric of these properties, while accentuating their historical character.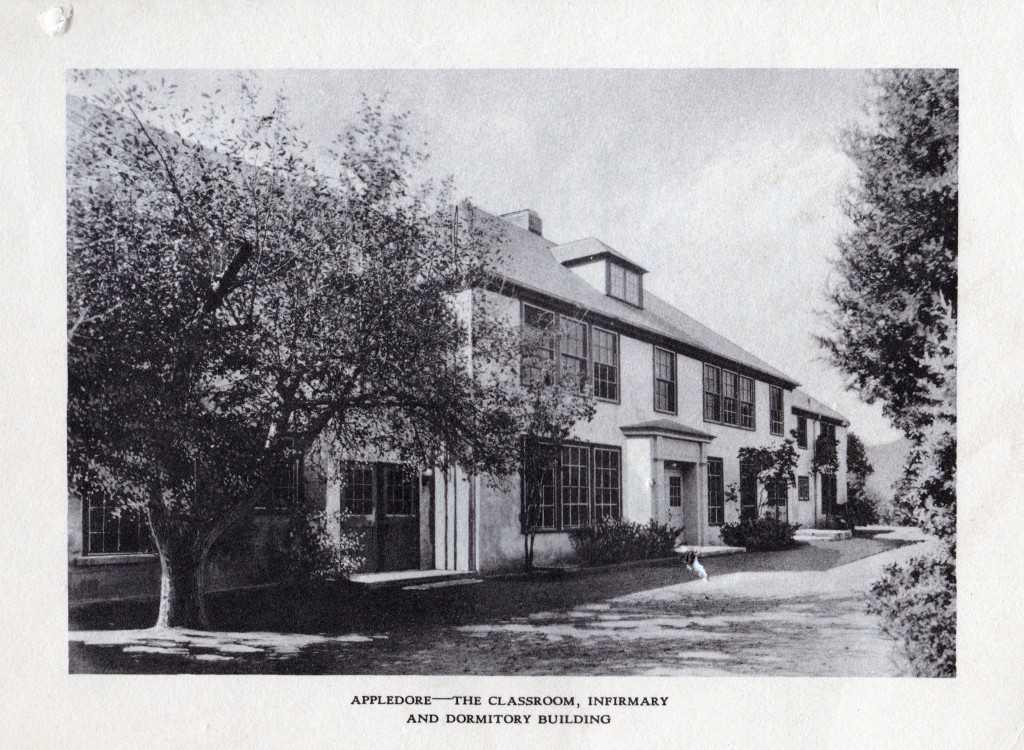 HOTEL DU VILLAGE
FORMERLY A GIRLS DORMITORY, TODAY THIS BUILDING BOAST 24 ROOMS FOR WEDDING GUESTS TO STAY
​The Hotel du Village nestled in Bucks County is comprised of three historic buildings built between 1875 and 1912; the property was the old Holmquist School until it was converted into a restaurant and hotel in 1978. Landmark Developers restored and modernized the property into a restaurant with two banquet spaces, a hotel with 24 rooms and a 4 bedroom guest house. Landmark preserved the original exterior and interior historic features while adding its own touches to accentuate the historic character of the property.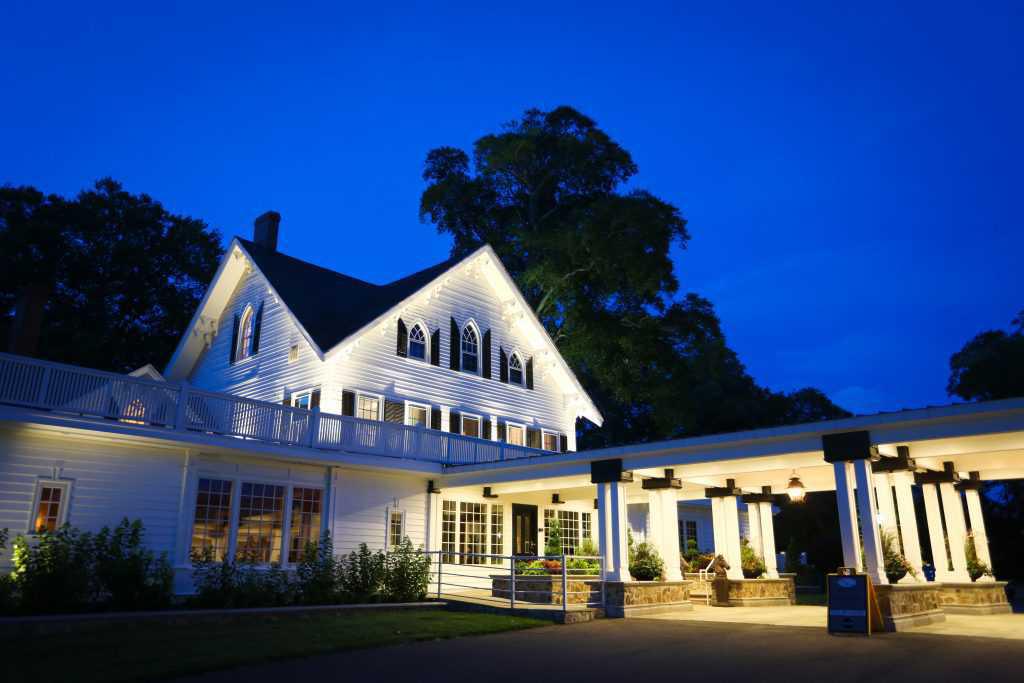 THE RYLAND INN
A REGIONAL LANDMARK FOR OVER 200 YEARS
​Built in the 1790's by Colonel David Sanderson the Ryland Inn acted as an inn on the Brunswick Pike, the main route between New Brunswick and Easton until 1906 when it was converted into a dairy farm. In 1934 the property became a restaurant and aptly called the Ryland Inn. In 2007 the restaurant was shut down and remained dormant until Landmark Developers acquired the property. The restoration of the property included exposing century old wooden beams, restoring the gothic windows and fireplace.
COURIER NEWS BUILDING
THE HEART OF PLAINFIELD, NJ
​Built in 1909 this Greek revival historic building was the forming printing press and offices for the Courier News until it became office spaces and eventually a furniture store. Lying dormant for over 20 years Landmark Developers revived the building into 8 apartments with a ground floor restaurant.