Landmark Developers is about innovation. We are revivalists. As developers, we transform unique or abandoned properties into vibrant residential, retail, office, or hospitality spaces. We envision spaces at their full potential, and our planning expertise and construction experience bring these structures to life. Landmark Developers builds iconic, ground-up developments that become centerpieces of neighborhoods. We strive to build upon the existing urban infrastructure of mixed-use, pedestrian-friendly communities with existing transportation options. Landmark Developers works hand in hand with our sister company, Landmark Hospitality, which operates our restaurants and banquet halls. After we build, rehab, revitalize, and redevelop, we seamlessly transition operation of these buildings to Landmark Hospitality. We understand our venues to be a vital part of their neighborhoods and communities. In the operation of our revived spaces, Landmark Hospitality takes great care to complement the historic character of these buildings. Landmark Developers is now searching for opportunities in the surrounding New York City metropolitan area and in cities throughout the US. We look for ventures that build on our reputation as revivalists.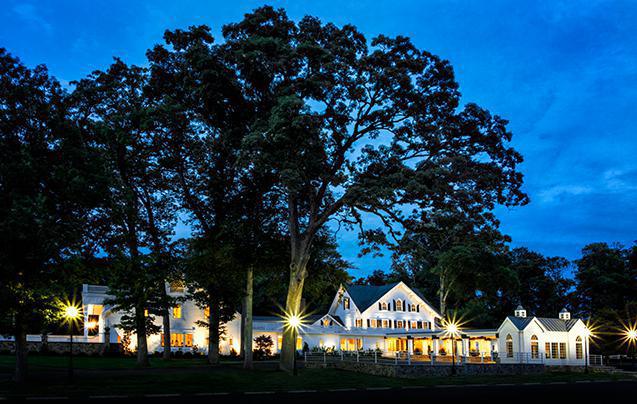 MEMBERS OF THE COMMUNITY

​We are members of the community. When Landmark approaches a project, we take the time to work closely with local officials, zoning boards, and community groups to ensure that each of our projects is an asset to the neighborhood and is supported by the area's constituents. We listen to neighborhood opinions to ensure our projects are embraced and supported by the entire community. Our team values working alongside the community to create mutually beneficial projects. We make the local workforce part of our family. We also support local entrepreneurs, providing opportunities for start-ups within our company. Landmark Developers were recently chosen to restore the historic village hall in South Orange (pictured). Throughout the process, we worked hand in hand with the community of South Orange, detailing the revitalization and showcasing the property's new identity as a local destination.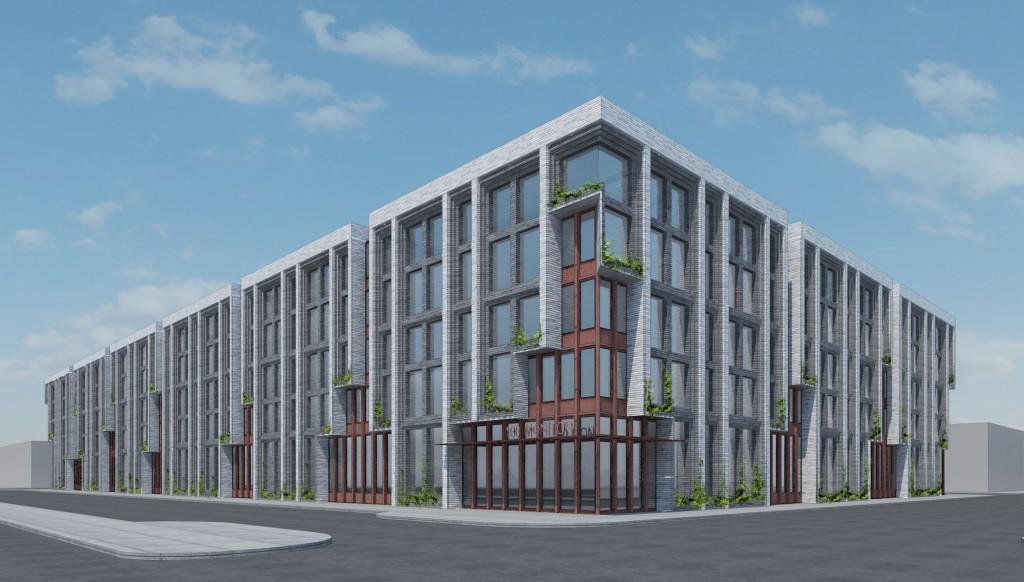 DESIGN THAT INSPIRES

​ Landmark Developers strives to create architecture that pays respect to the past of its neighborhood and structure, but which is uniquely enhanced to inspire work or play. First, we gain a thorough understanding of each structure's architectural history and surroundings. Then, we carefully craft a look and feel specific to each location, striving to create variety in floor plans and ceiling heights. Our ground-up and restoration projects include cutting-edge amenities designed to attract residential tenants and businesses. We select the best architect for each project. We work with nationally recognized architects, as well as young talent on the verge of success. In this way, we bring fresh perspectives to each of our projects.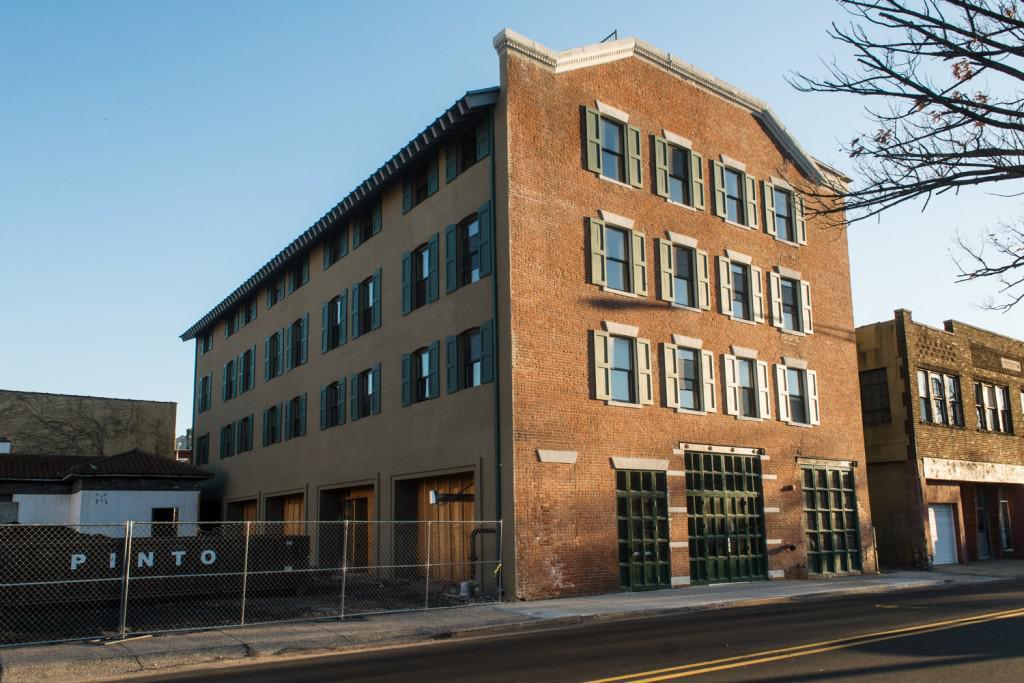 ADAPTIVE REUSE

​We see potential. Where some see only an underutilized or vacant building, we see revitalization. With our vision, imagination, and ability we turn these spaces into living and thriving structures. Our corporate office located in the Greenville neighborhood in Jersey City, NJ was a vacant factory, a longstanding eyesore in the community. In it, we saw potential. We rehabilitated the building, adding windows to maximize the view of New York City. We built a curved tin roof, a distinct architectural element that reshaped the exterior of the building and became a focal point of the Garfield Avenue corridor.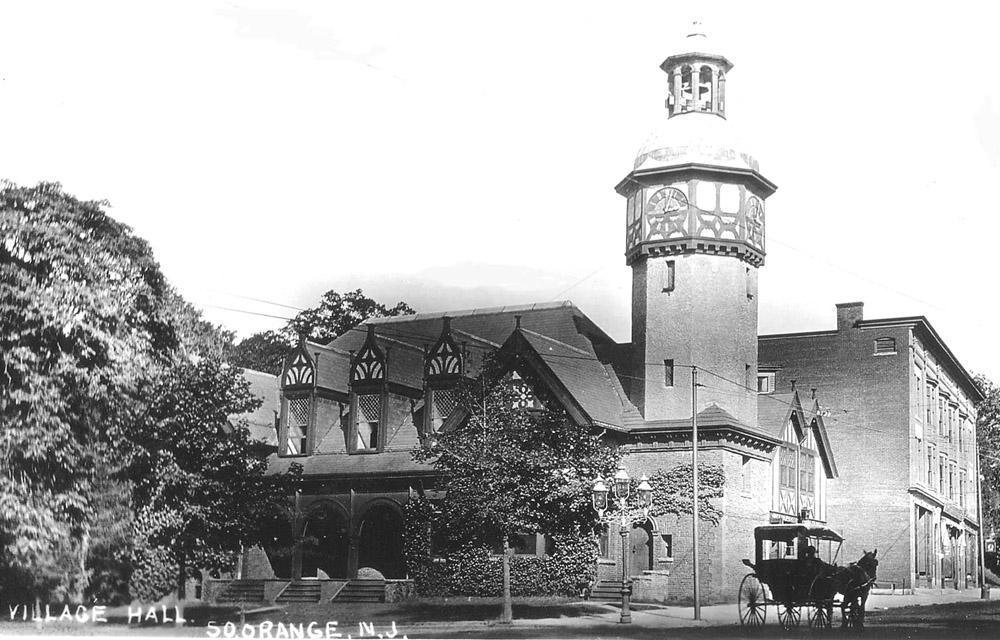 PRESERVING HISTORY

​We preserve the history, character, and story of each building. When revitalizing a structure, we research its history and its previous functionality and uses. We preserve its history and character, building on the existing design. We tell the story of the structure's history and create a new story. To do so, we research historical pictures and plans to determine appropriate materials for the project. Consideration of such details represents the commitment of Landmark Developers to its structures' integrity, a commitment that is evident in every redevelopment project Landmark has completed.